One of today most common cosmetics procedures is laser hair removal, an effective long lasting treatment for the removal of unwanted hair of any part of your body permanently.
The laser provides a gentle safe fast solution to the problem of unwanted hair.
Laser is ideal of larger areas because is fast and easy for example an entire back can be treated in as little as 20 min.
An invisible beam of light at a specific wavelength that is known to be absorbed by the pigment (color) in the hair follicle destroying is root without damaging the surrounded skin, and you'll be glad to know that we can treat all skin types.
Schedule your free consultation today.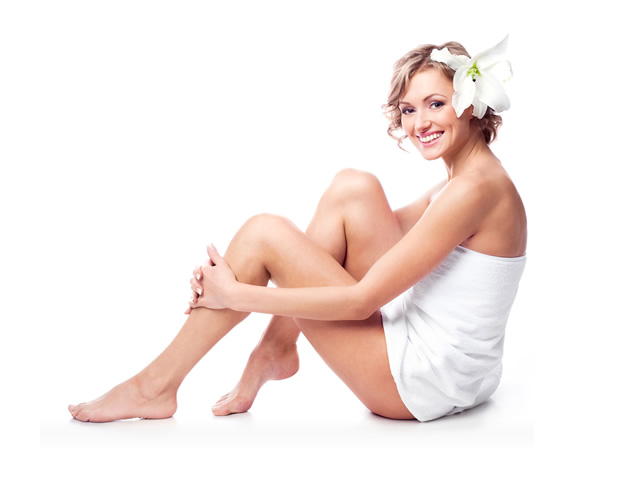 FAQ
Am I a good candidate for laser hair removal treatment?
At live laser med spa we will do a thorough evaluation to ensure you are a good candidate. Different factors can play part in your treatment plan which will take into account.
Laser hair removal will not work on grey, light red or light blond hair follicles. Also people who are experiencing PCOS (polycystic ovarian syndrome) may experience poor results unless they receive medical support along with the laser treatment.
How many treatments do I need?
Most people will need 4 to 8 treatments. In some areas, such as the legs, faster results will be achieve. Within three treatments, at least 50 percent of your hair will be gone forever. Within six treatments 80 percent, or higher, results will be achieved.
Is laser safe?
Laser hair removal is absolutely safe and effective when performed by a certified laser hair removal technician. At live laser med spa only an experienced professional laser hair removal technician will perform your treatments. This will ensure you received a safe and effective treatment each and every time.
Is laser hair removal painful?
The lasers are designed to make treatments comfortable while ensuring absolute best result. Most clients describe the feeling more comfortable than wax, but we recommend getting the free patch
Test to experience it for yourself and see if it is within your comfort levels.
Is laser hair removal permanent?
Yes, laser hair removal is the only FDA approved method for permanent removal of unwanted hair. While individual results may vary from person to person, choosing the right laser technology, treatment parameters and treatments providers you will see how good of a result one will get.
We offer competitive prices, per session and monthly promotions.