Live Laser Med Spa
Is a promise to yourself to be as beautiful as ever, inside and out. It's saying 'Yes' to being good to yourself, always. Above all, it's an affirmation of ageless beauty.
Takes wellness where it was meant to be. Combining health and beauty with cutting-edge science and impeccable service.
Is unlike anything you've ever experienced. From the dramatic makeovers of our professional hair stylist, our experienced professional laser technician, to the artistic hands of our aesthetic Registered nurse. Live Laser Med Spa gives you a space where beauty and wellness radiate naturally.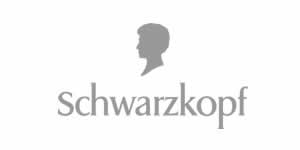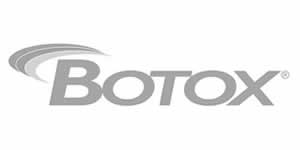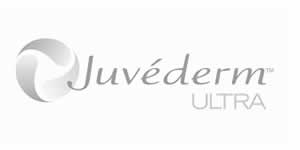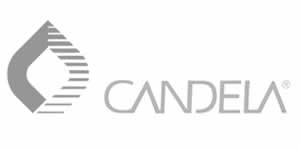 Laser hair removal, Skin therapy, Microdermabrasion, Micro needling, Botox and fillers in Brownsville Texas